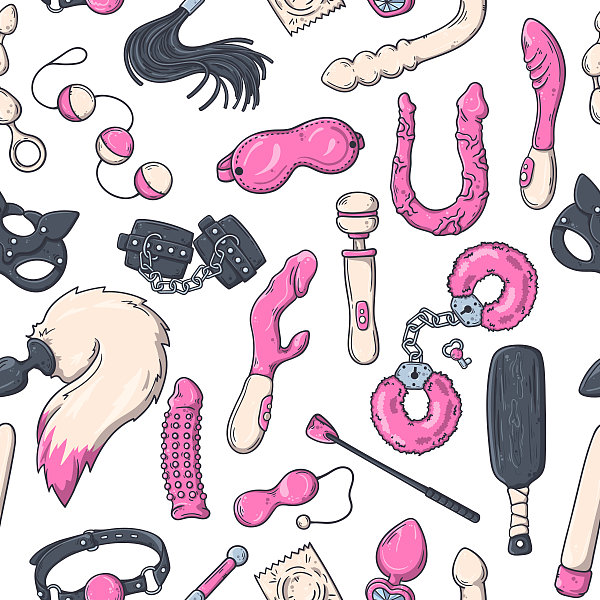 Our Products & Service
We range an extensive array of sex toys and adult-play items that will send pulses racing and sales numbers rocketing! Browse the site to see our entire catalog of items, categorized under the following headings:Vibrators, Male Sex Toys, Anal Sex Toys, Dildo's, Bondage products, Lingerie, and Sex Dolls.
SexToyUnion.com is a one-stop shop for premium quality toys at incredibly low-price points, hand-selected based on their status as the industry's hottest-selling sex products.
We accommodate a varied group of clients, all with independent logistical requirements, and always work hard to make sales and delivery channels as seamless as possible.
Our cumulative sales & distribution model means you'll be rewarded for making higher purchases with us; in essence, the more you order, the more you save.
We also look to reduce risk in our internal delivery processes by using a streamlined approach. Our Chinese production factory delivers directly to our U.S-based warehouse before connecting our customers to an approved courier for local delivery.
Expect handling times from the time of order to be 3-5 working days. After this, delivery times to your chosen location will be between 2-4 weeks (please account for 3-5 days delay during peak periods).
Please visit our site's ' Shipping Guide ' section for further information on deliveries, including Ocean shipping, Yun achieved delivery (samples, etc.), and guidance on licensing and potential tariff fees.